My Erdington player career started around 1996 purely by accident. I hadn't long left the army and was in the Bambury pub on a Saturday afternoon with a few Erdington players, Manny and Bostock (yeah drinking before a game!) They dragged me along to watch and then to my downfall I bumped into Phil Spencer. Apparently, the 4ths were short and I got told to go and borrow some boots as I was playing. I played my first ever game that day, never had a clue what I was supposed to do, but I do remember scoring 2 tries. God knows how!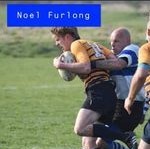 Well, it started from there my love of rugby and Erdington (the only rugby club I've ever pulled the shirt on for). I played for them until the club sadly folded, making some of the best friends and some of the happiest times I've spent on this earth. Even though I was given turd of the match for what, in my opinion, just wasn't called for.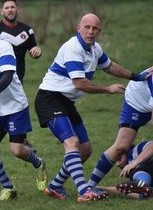 When I got the call a few years ago saying they were thinking of reforming the club and would I help, I jumped at the chance. The first day back at training there was only a few of us, but within minutes it felt like I'd never left. And that feeling continued until this very day. Moving back to Spring Lane was a great day for us older boys and everyone that made it happen should be very pleased with themselves that they brought a great club home. The only downside is now I'm the wrong side of 50 and my playing days are behind me. (My kitbag is always in my car just in case…)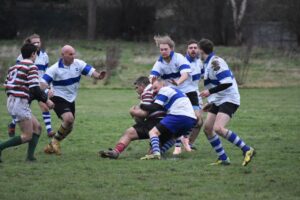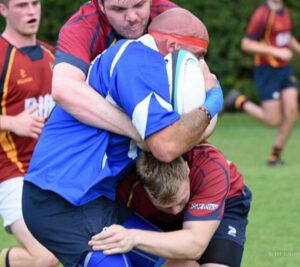 A big thank you to Noel for his story. If you enjoyed your time with ERFC and want to share your story please get in contact with us at  [email protected].