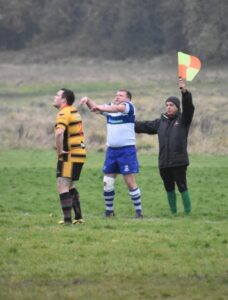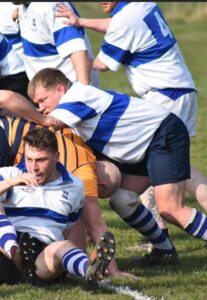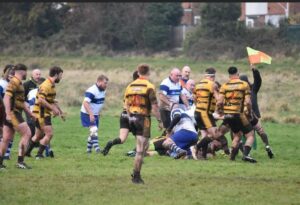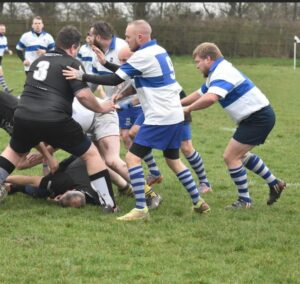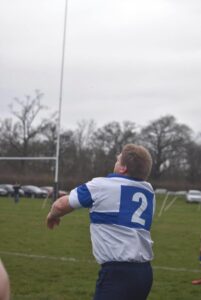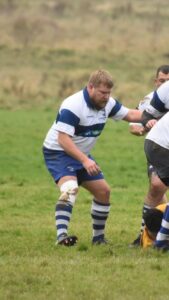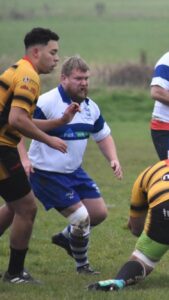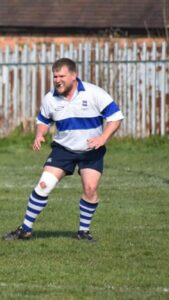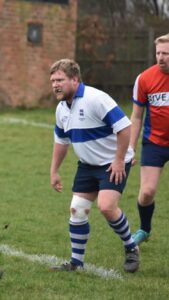 Why did you start playing rugby?
I started playing as a way of keeping fit. I'd gotten lazy and really unfit after my kids were born and was finding myself out of breath just playing with them. I started doing cardio, mainly cycling, and got asked would I like to do rugby.
How long have you played for ERFC?
I've played for 3 years now, I'm one of a handful of guys who have been around since the club reformed and played its first game at Greyhounds RFC.
Why did you choose Erdington RFC?
It kind of chose me really, I turned up 3 years ago after my son got a flyer at school offering kids rugby coaching. When we got there Dave was running the session and after knowing Dave for a few years previous we got talking. Things moved quickly from there, first I was helping to coach the kids, then I'm attending training and playing every Saturday.
Any pre-match routines/habits?
Just mentally preparing myself in the changing room before, and using miles of tape to keep myself from falling apart!!
Best rugby memory?
I was born, and grew up, in Wales. Rugby is in my blood, going back as far as I can remember watching the internationals on TV with my dad. I've got no bad memories where rugby is involved.
As a forward, what's your opinion on the ERFC backs?
We have a quality set of backs who can give any team a run for their money.