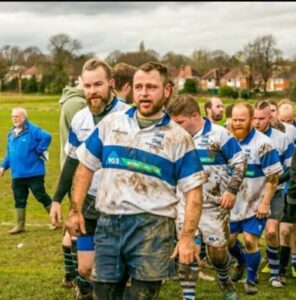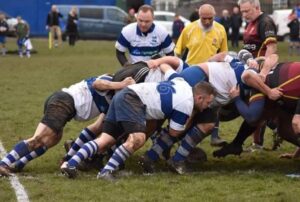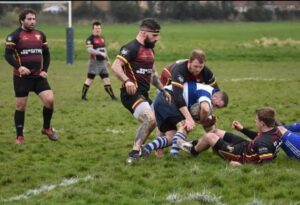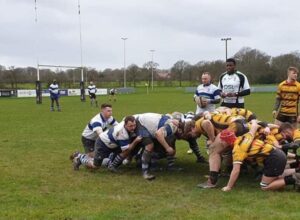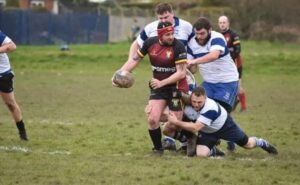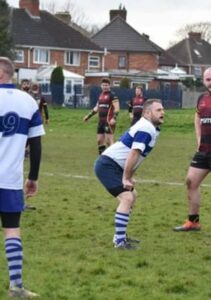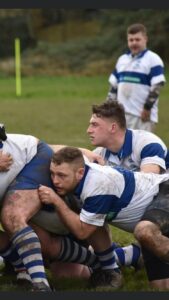 Why did you start playing rugby?
When I was 8 years old, my dad said I'm too soft like my mom and need toughening up so he took me to play rugby at Yardley and District.
How long have you played for ERFC?
One season.
Why did you choose Erdington RFC?
I was looking for a new club and was playing for a few teams at the time and Erdington was on my list. After seeing what they do for the kids in the local community and the attitude of the coaches and players I was sold.
Any pre-match routines/habits?
Extra strong coffee.
A banana.
Stretching before I leave for the club.
Tape up my socks.
Tape up my boots.
Best rugby memory?
2003 World Cup.
As a forward, what's your opinion on the ERFC backs?
Cracking bunch of lads.