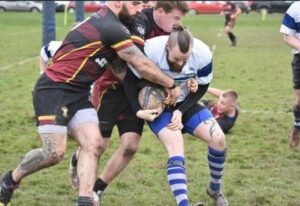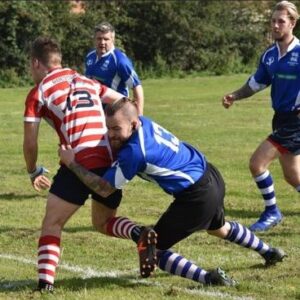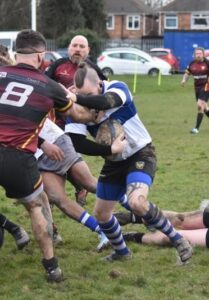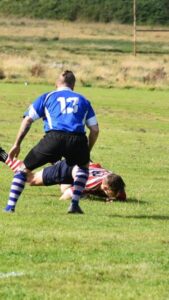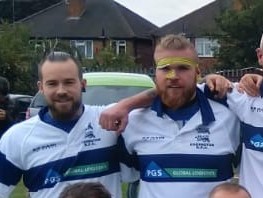 Why did you start playing rugby?
I played in infant school and it started there.
How long have you played for ERFC?
3 years now.
Why did you choose Erdington RFC?
I was asked if I fancy a game when I wasn't playing for my previous club and I never left, I guess that speaks for itself.
Any pre-match routines/habits?
A good full breakfast and a nice little warm up.
Best rugby memory?
Getting that feeling when I scored my 1st try in a senior game
As a back, what's your opinion on the ERFC forwards?
They think they can run like back so don't pass lol, but they are a good strong unit and power us through the tough games.